Project scope
Our client, a Norwegian company, produces IoT devices based on Particle photons adapter. They needed to remotely control smart air conditioners. We had to create a web interface on AWS infrastructure to bridge a particle cloud API and AWS IoT.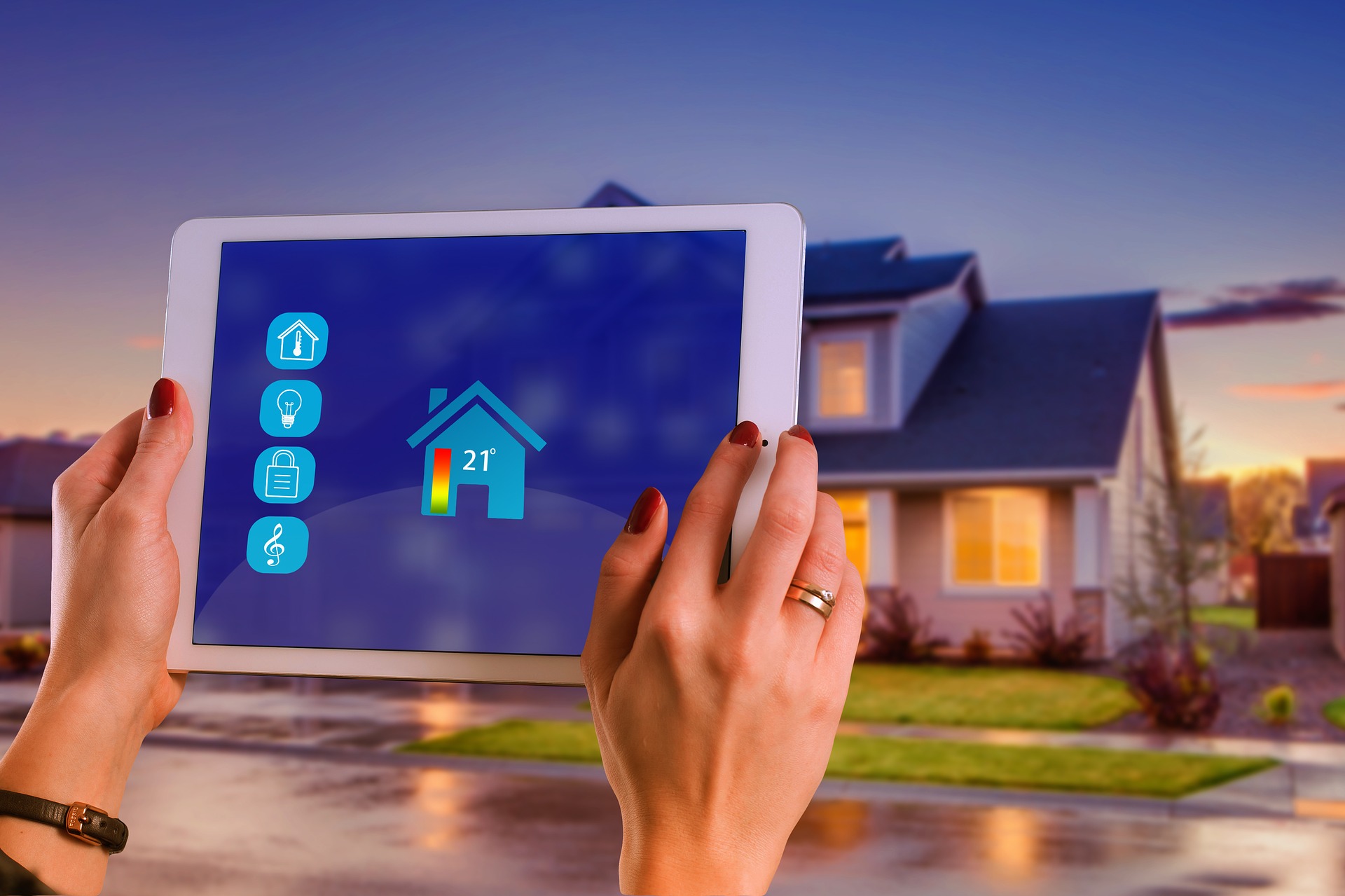 Results
Our team developed a web-interface on AWS for setting a wide range of parameters remotely.
In their personal accounts, users are provided with a list of devices available to manage and to switch between.
Once registered in Particle, new devices get automatically connected with AWS IoT.
Devices' status reports are delivered via messages.
All data gathered from devices is plotted by variables in users' personal accounts.