Project scope
Our client needed to automatically extract users' contacts from many social network personal pages and to organize them within lists or databases. This goal was set to be achieved with the help of the bespoke web-scraping system. Web-scraping is the process of specific data gathering copied from the web, typically into a central local database or spreadsheet.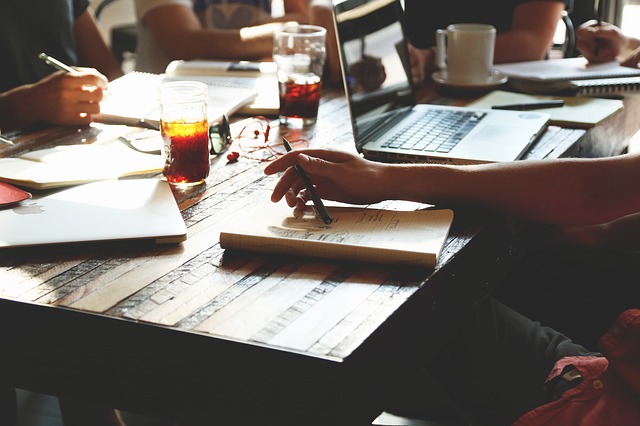 Results
For this purpose, the Emphasoft engineers developed a custom CRM system with a web interface, which accomplishes:
sending the GET requests to the target site
receiving the response from the target site
parsing the HTML document
searching and extracting the required data
converting data into the specified format
checking data relevance at preset intervals
The CRM-product also allows users to work with data manually: view and edit the collected data, filter this data by various parameters, delete unnecessary records, add new records, etc.