Python Development Service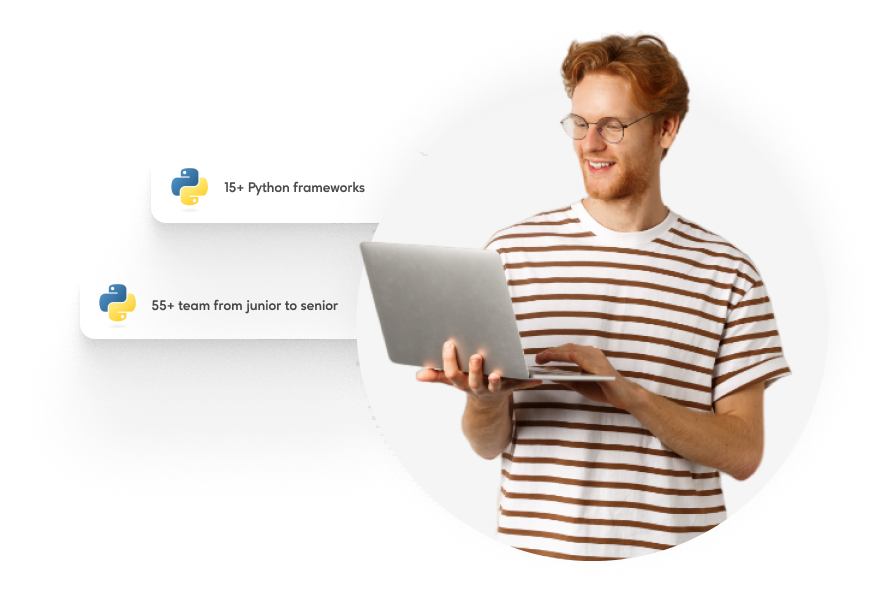 Welcome to Emphasoft, your trusted partner in Python consulting and development
10+ years
of experience in Python development
We offer
Python app development
Best solutions for Data-driven companies
Python integration framework
integration with different Data Base. PostgreSQL, MongoDB and others integrations with different services like Mailgun, Sendgrid, Twilio etc
Python captivating design solutions
We use Django and flask framework for back-end development
What did we do with Python?
NDA
Identity data protocol service for legal, financial, and work data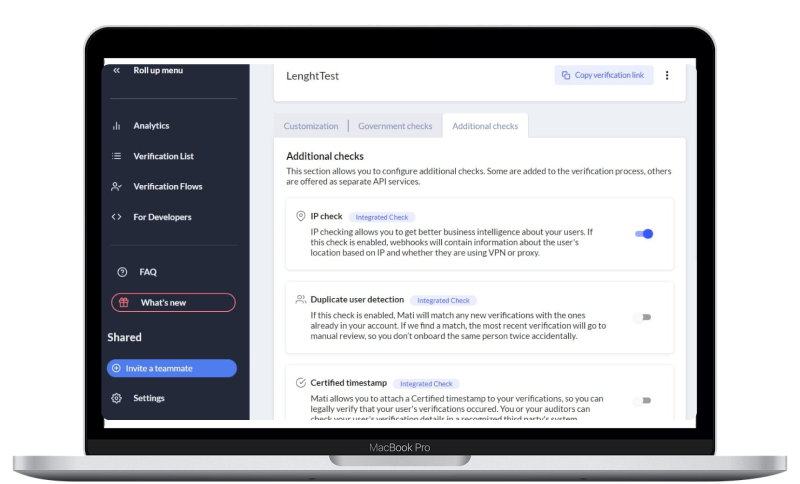 CLIENT:
DData verification platform with more than 250 employees. This year they raised $70m in Series B.
ENGAGEMENT WITH EMPHASOFT:
Since founding in 2017 till now. They started from 5 engineers and UI/UX designer.
TECHNOLOGIES WE ARE USING:
Python, Node.JS, React
RESULTS WE DELIVERED:
Entire application was developed by Emphasoft engineers. We made several redesigns, constantly adding new features, our engineers built the entire microservice infrastructure, financial metrics dashboards, testing. And we keep going further to the next round.
AdviNow
SaaS physician artificial intelligence augmentation and scribe system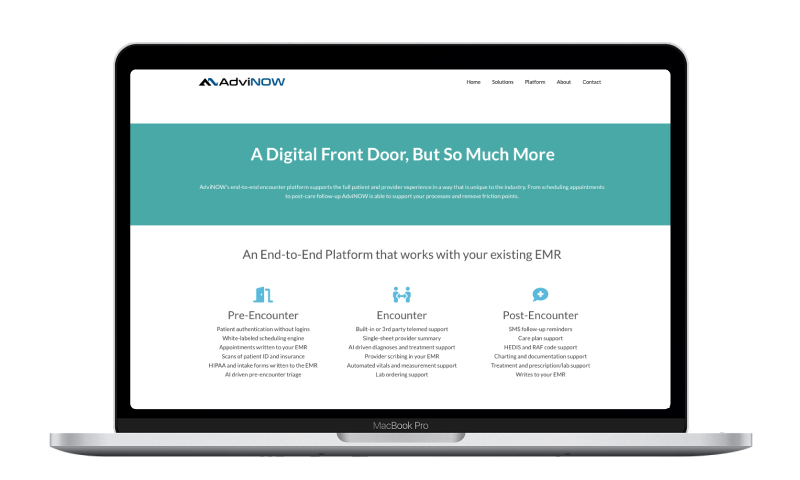 ENGAGEMENT WITH EMPHASOFT:
Since 2019 till now. Total of 19 engineers has been outstaffed to the project – frontend, backend, ML engineers, devOps, designer
TECHNOLOGIES WE ARE USING:
Angular, Ansible, AI, NLP, ML, AR, Django, Python
RESULTS WE DELIVERED:
Deployed the innovative telemedicine functions for automating the medical attendance process. Web-app backend and frontend development, expanding the NLP knowledge base for improving the AR-powered diagnostic algorithm, UI/UX design of the platform, DevOps processing.
Tell us about your project and get a cost estimations in 5 min
Read more:
Nice vs Useful: UI Style Guide For App
An interface that looks cool but is completely unusable makes no sense. Similarly, your incredibly convenient and powerful interface will go unnoticed unless you make it pretty for your users.
How do you write an RFP for a mobile app?
An RFP or a Request for Proposal is a document that outlines specific requirements, questions, and information for potential mobile app developers that you will be working with.
How to help remote workers feel like part of the team: tips for startup founders
For startups, losing an employee is twice as risky compared to an established business because most startups have limited resources.