Both software team augmentation and team outsourcing aim to reduce the costs and timeframes of hiring while accessing the best talent regardless of location.
Today we'll look into both concepts to help you choose the right model for your company.
What is staff augmentation?
Staff augmentation is a form of outsourcing, where the companies extend their in-house team by embedding highly skilled specialists with specific and niche knowledge into the existing workflow.
The team augmentation service can be provided through a company or directly, for example, if the specialist is registered on websites, such as Upwork.
This format of outsourcing is usually associated with a short-term partnership.
The benefits of staff augmentation
There are many benefits that IT team augmentation offers to companies:
– Flexibility with hiring highly skilled (and often very expensive) specialists. You can have them join the team for a specific period of time, such as the ideation and development stages of a project, and contribute to the team's efforts without the usual burdens of hiring in-house. With staff augmentation it is also easier to end the partnership than it would be with traditionally employed team members.
– Significant cost reduction in hiring talent because fees are limited to the hourly or monthly rate of the specialists while the outsourcing company, or the specialist, pays for taxes, insurance payments, and other employee costs.
– Faster project rollout as the company is not wasting time on interviewing candidates and onboarding them for weeks. Thanks to their vast experience, outsourced specialists usually require only a couple of days to dive deep into a project, producing results within days versus weeks.
What is team outsourcing?
Team outsourcing means just that - a company outsources the entire team to work on a project. As with software development team augmentation, outsourcing a team is usually done remotely, but sometimes they come to the clients' site and work on prem.
Team outsourcing is usually provided by a dedicated outsourcing company that hires and maintains a powerful team of professionals who work on different customers' projects.
Outsourcing a team typically implies a broader partnership than resource and staff augmentation, and the services portfolio that is provided by the team is much broader, including things such as support and maintenance post-project launch or UX design.
The benefits of team outsourcing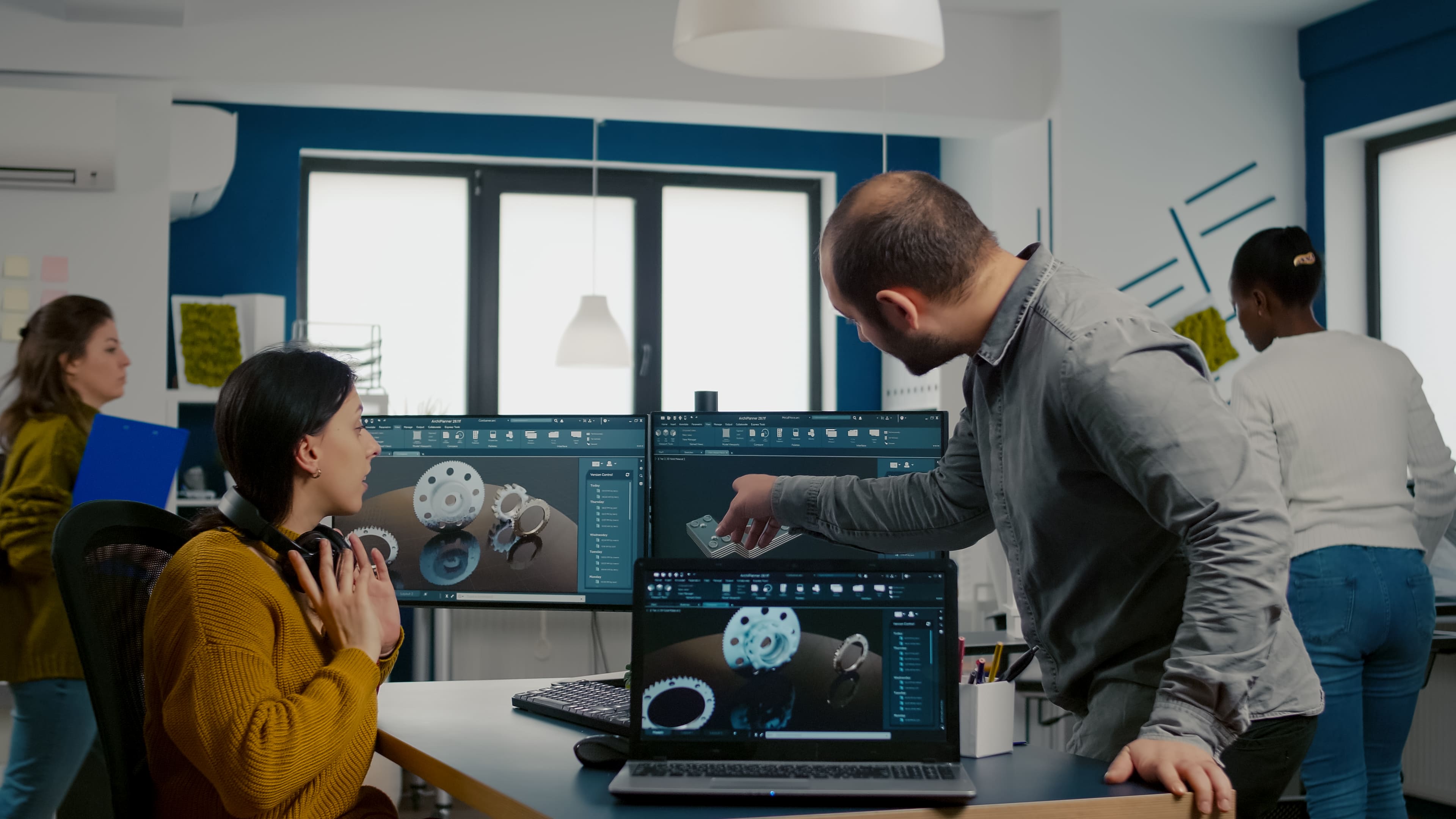 Outsourcing the entire team usually means faster project launch and delivery. This is because the team members already know each other, having worked on different projects together, and they possess an established and optimised process for every step of the development.
Plus, when a client outsources an entire team, this usually includes project management as well. The client frees up many hours of their time that would otherwise be spent monitoring the project's success and timeline.
Additionally, if you outsource the team, you're likely leveraging an outsourcing company, such as Emphasoft. This company handles all payrolls, taxes, insurance, and anything else associated with hiring and maintaining the team. The client is, in turn, relieved from all that organisational and administrative headache.
When the entire team is outsourced for the project, there is often a more in-depth involvement and higher quality outcome compared to individual staff augmentation.
What to choose: staff augmentation vs outsourcing?
There is no single right answer to that question, as every company's situation is unique.
Staff augmentation is a great temporary decision if you already have a dedicated team working on a project and just need a specialist for a limited time. It is easy to start or terminate the partnership with augmented staff, making it a convenient option. However, because such professionals know that your cooperation is only temporary, they might be less motivated to do their best and deliver top results.
Outsourcing an entire team takes a bit more time because the costs are higher and the client is handing their project to a team they barely know. Yet, once your outsourced team starts working on whatever task you've given them, they are usually more motivated to perform and deliver because they want to secure a long-term partnership and offer additional services.
Thus, staff augmentation is often the best solution for urgent and unexpected projects with limited timeframes and budgets. Outsourcing a team, in turn, becomes more appealing for longer and more complicated projects, ensuring the team working on the product or service is deeply immersed in the process and fully understands the nuances and the end goal.
Hire the Emphasoft team for software development and more
The IT landscape doesn't stay still. Trends in programming languages change, a new technology comes out, and keeping up with all the shifts becomes tiring and, frankly, almost impossible for an in-house team.
At Emphasoft, we employ 170+ top professionals with vast knowledge in all technical skills, including very niche topics. Our staff is constantly learning new skills and staying on top of the latest changes to guarantee the highest quality of the product for our clients.
Our services range from mobile app development and UX/UI design to MVP development and legacy software modernization. Hire us today and we can begin working on your project within three days!