Choosing an application development company is an important business decision. It will define the quality of your app and, subsequently, your chances of becoming a market leader or a user favourite.
Nowadays, many companies offer IT consulting and development services, so it's easy to get lost and not know who to choose as a partner. Lucky for you, we compiled a list of tips to will help you make a knowledgeable decision.
Critical steps for any company
Let's start with the tips that every single company and startup should consider.
1. Know what you are looking for. Understand your requirements and goals. What is your desired key functionality? What are your design preferences? Make sure you discuss it internally and agree with stakeholders before reaching out to a third-party software development company. This will save you time, money, and headache.
2. Research the market and narrow it down to a few companies. It's not wise to go with the first company you find on Google. Take a look around, see who the main market players are, and how they differentiate between one another. Look for personal recommendations but also remember that someone else's perfect choice might not be good for your situation and vice versa.
3. Take the shortlist of the companies and review them properly. Take a look at their previous work, google feedback online, and learn more about their teams and corporate values. App security is a top priority, so pay special attention to how the service provider ensures security. You'll need end-to-end encryption, two-factor authentication for the login page, and generally secure code that can't be hacked easily.
4. Understand the pricing of app development. We don't recommend using pricing as the key selection criteria, but it has to be considered for sure. Ask for structured pricing with ranges that can give you a good idea of what the total cost might look like. With app development, the final price will likely be different from the initial quote because of changes or updates, but an experienced software development company will be able to give you an MSRP that's not too far-fetched.
5. Besides pricing, learn about the company's app development process. Technically, it's not critical for you to understand every detail of the project's inner workflow, but a high-level familiarity will help you when your project launches. You will understand when to expect the next stage to be completed and the logic of the project's workflow as well as when to expect to hear updates from the team.
6. Provide a detailed summary of what you are looking for from the app development company. The more you share initially, the better the developers will be able to estimate the time frame, complexity, and price. Spend some time on writing the summary because simply saying that you want to build something like Snapchat but cooler is not very helpful.
7. Sign NDAs and be as open and transparent as possible. Don't worry about the app development company stealing your idea or sharing it with a competitor. Both events are highly unlikely because a) you have an NDA and b) it's not in their interest to jeopardise the business and reputation in this way.
Plus, why would you partner with someone you don't trust? Remember that honesty and openness are beneficial for you because the vendor will be creating the product for your clients, so they must be in the loop on your vision, thought process, context, and anything else that's important.
8. Dedicate time to getting to know the people you will be working with. If possible, meet the team in person or have a zoom call so you can break the ice, chat about random stuff, and have a better understanding of who these people are and how they work. You might feel as if this is unnecessary, especially when time is short, but you will be working with individuals, not a company. So, it makes sense to ensure that you are on the same page as the team you're hiring. Outsourcing projects is a tricky process, so it's important to avoid and reduce all possible risks.
9. Pick the best vendor for your company's size. Going with the top outsourcing software development company on the market is not always a good idea. If they are dealing with large enterprises and have a long history, small profitable startups can choose to sign with them for expertise and prestige. But the issue here might be that the best talent will be assigned to top-tier projects, leaving your app development much further down the priority list. In that case, you will end up working with average developers while paying a premium. Sometimes it will be worth it to go with a medium-sized vendor who will treat your project with utmost attention and care.
10. Agree on all important matters before the project is launched. Here we aren't talking about the project's goals and objectives but critical components such as communications cadence and format. How often do you want to be updated on the progress? Who is the best person to approve changes on your end? Define those right away and avoid delays or conflicts down the line.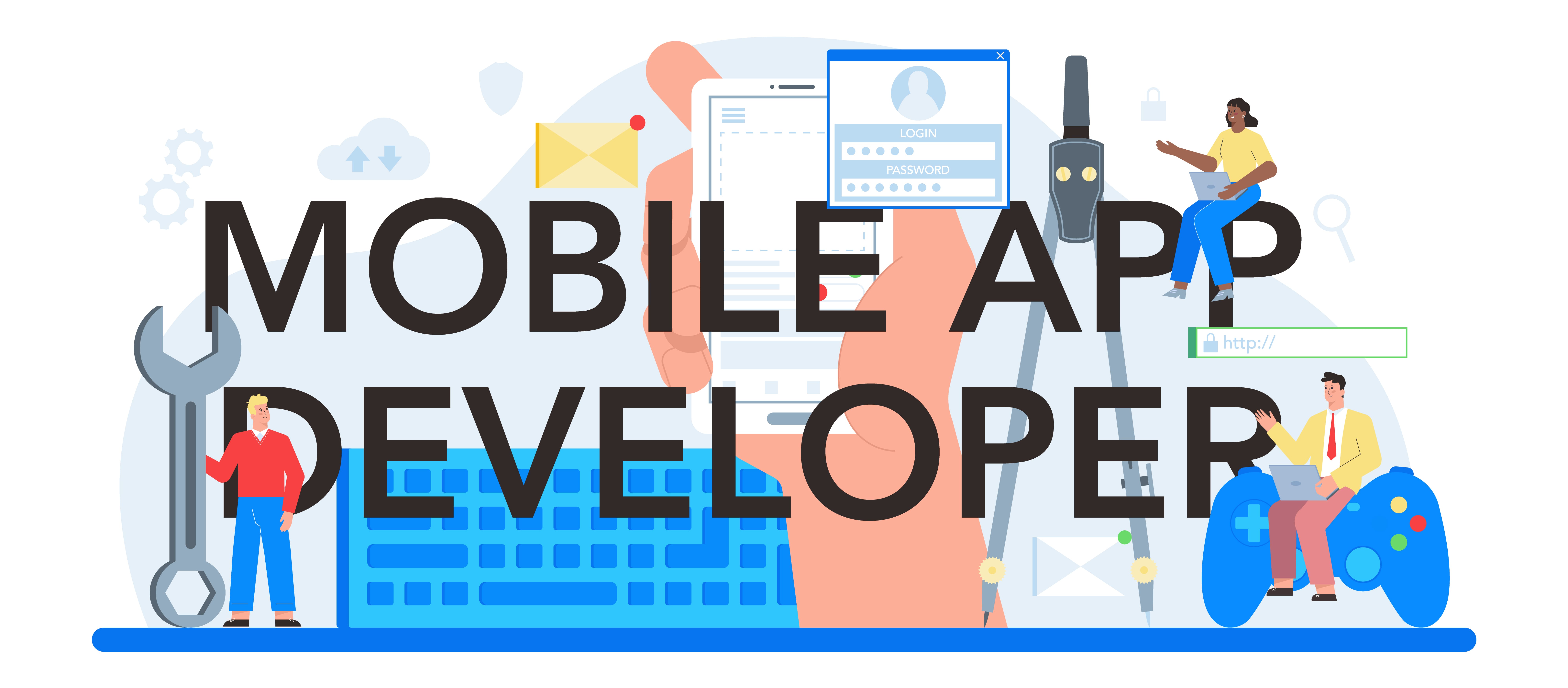 Partner with Emphasoft for your app development
At Emphasoft, we practise what we preach, so all the tips we shared with you apply to us too. We work on client projects within your timeframes and budgets, prioritise your goals and satisfaction with the solution, guarantee security, and never use clients' ideas or code for someone else.
The Emphasoft team consists of 170+ professionals who can begin working on your projects within 3 days. We have successfully delivered over 135 projects in the past 2 years. Our software development services range from MVP consulting to app and web development.
You can read more about our services on our website www.emphasoft.com or email us at sales@emphasoft.com.